Welcome to Cambridge House Bed and Breakfast on Maryland's Beautiful Eastern Shore
The Cambridge House Bed and Breakfast is located in the historic district of Cambridge, on Maryland's Eastern Shore, this 1847 sea captain's manor has six large guest rooms, uniquely decorated with period-style furnishings and each with its own private bath. After a restful night's sleep, enjoy a delicious full breakfast overlooking the garden pond.
Cambridge House B&B is a proud member of the Green Hotels Association. We employ eco-friendly practices as diligently as possible, including energy and water conservation, recycling, composting, and buying local/organic.
And since Cambridge House is conveniently located within walking distance of the water, shops, restaurants, galleries, and museums – you'll hardly need your car!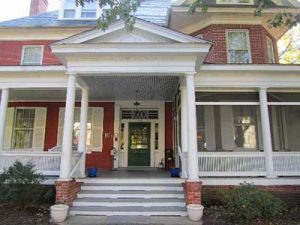 For suggestions on outdoor activities, sights to see, and upcoming events, check out visitdorchester.org/see-and-do. Endless dining possibilities can be perused at visitdochester.org/eat-and-drink. Another great source of information is cambridgemainstreet.com. Our guests can enjoy a wonderful getaway filled with activity or just quiet relaxation. The choice is yours.
Cambridge House B&B is also the perfect setting for a bridal or baby shower. And we would be pleased to accommodate your business breakfast, lunch, or off-site retreat.
Eastern Shore hospitality and history, beauty and bounty await you at the Cambridge House Bed & Breakfast!
Romantic Package
Snuggle into a cozy guest room, where a vase of lovely flowers and a box of gourmet chocolates will be waiting. If you wish, we will also make a dinner reservation for you at a local restaurant. Take a look at the many possibilities at visitdorchester.org/eat-and-drink. Stroll along the wharf and through the historic district, then venture into the quaint downtown, where the shops are unique and the owners are friendly. Or, if quiet one-on-one time is all you need, just relax at the B&B. Bring your swimsuits and gaze at the stars from our outdoor hot tub.
Room rate plus $60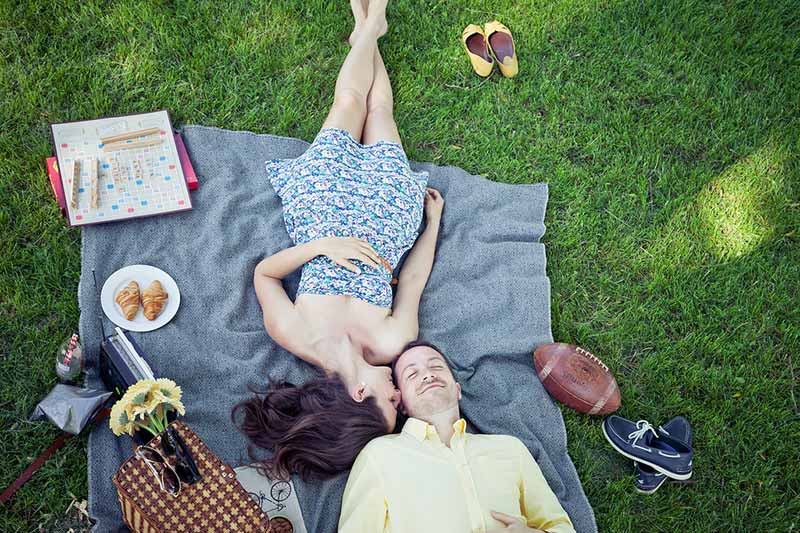 Picnic in the Park
Enjoy a relaxing picnic for two in the park – or anywhere you choose. We'll put together a basket filled with a French baguette, gourmet cheeses, fruit, dessert, and sparkling water. You just bring your appetite!
Room rate plus $60
The Tubman Travel Package
Includes:
Exclusive savings on two nights of lodging. Book early for best availability.
$100 worth of vouchers to use as you choose for select dining, outdoor adventures, tours, or shopping. Several business partners are also offering special gifts and discounts only for travelers who sign up for this package.
From natural beauty to delicious seafood, get a sense of the what you can experience when you come to Tubman Country!
August 10, 2017 Riverboat Cruise – Enjoy a cruise on an authentic riverboat courtesy of the Choptank Riverboat Company based at Suicide Bridge Restaurant in Hurlock, Maryland. Read More »
September 16, 2017 Summer Send-Off: Blues Brews & BBQs – Summer Send-Off Returns on the third Saturday in September with BLUES, BREWS & BBQs! Read More »
October 7, 2017 IRONMAN Maryland 2017 – Watch the excitement as more than 2,000 triathletes from all over the world take on a 140.6-mile triathlon in and around Cambridge, Maryland — one of only a dozen IRONMAN full-length triathlons in the country. Read More »
House Tour
Experience a time gone by in this 1847 sea captain's manor
Relax on one of the four porches
The parlor offers a comfortable gathering place with a great view of historic High Street.
Enjoy a delicious full breakfast at a table for two overlooking the pond or at the main table chatting with other guests.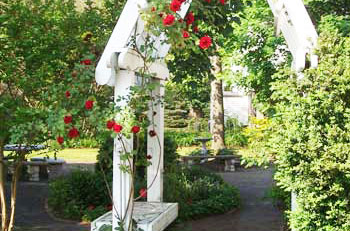 Garden
Stroll through the gardens along the pebble paths as the sun rises on the Choptank River. The boxwoods are said to be over 100 years old.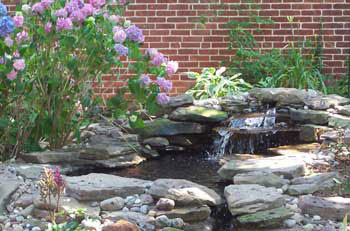 Lily Pond
Enjoy the pond as you stroll through the garden or from your breakfast table in the dining room.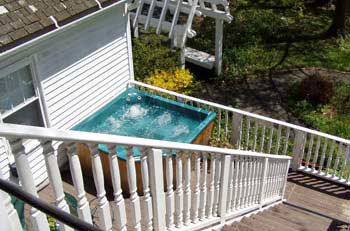 Hot Tub
Cap off a romantic evening gazing into the night sky from the hot tub.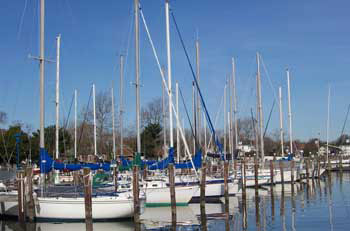 Long Wharf
Long Wharf Park and Marina is located just one block from the Inn, where guests can dock their boat, enjoy a picnic, fish off the pier, or enjoy a sail on the Skipjack Nathan.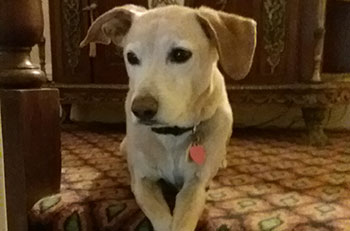 Meet Max
Our beloved Cambridge House pet 🙂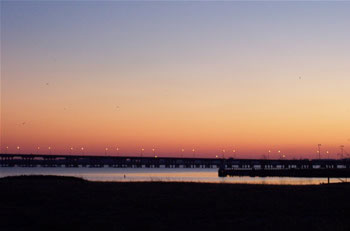 & more!
Wake up to a beautiful sunrise on the water.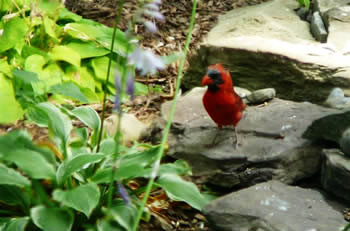 Enjoy birdwatching from the breakfast table.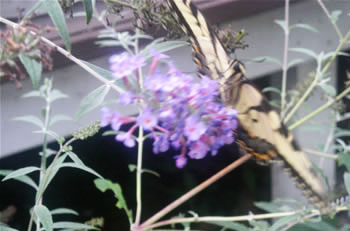 Follow the butterflies through the backyard gardens.
Directions
From Washington & points West:
Highway 50 East across Bay Bridge then south to Cambridge (toward Ocean City)
From Baltimore:
97 South to 50 East across Bay Bridge then south to Cambridge
(toward Ocean City)
From Philadelphia, Wilmington, New York & points North:
Interstate 95 South to 13 South (shore points south) across the Christmas tree bridge (canal bridge) to 896 West. Go 4 mile to 301 South. 5 miles past the Visitor Center take 213 West to 50 South. 27 miles to Cambridge.
Once in Cambridge:
Turn right at the first light after crossing the Choptank River (Maryland Ave.) crossover drawbridge make first right (Academy St.) at second light turn right onto High St. we are at the corner of High St. and Commerce St. (one block from the wharf).